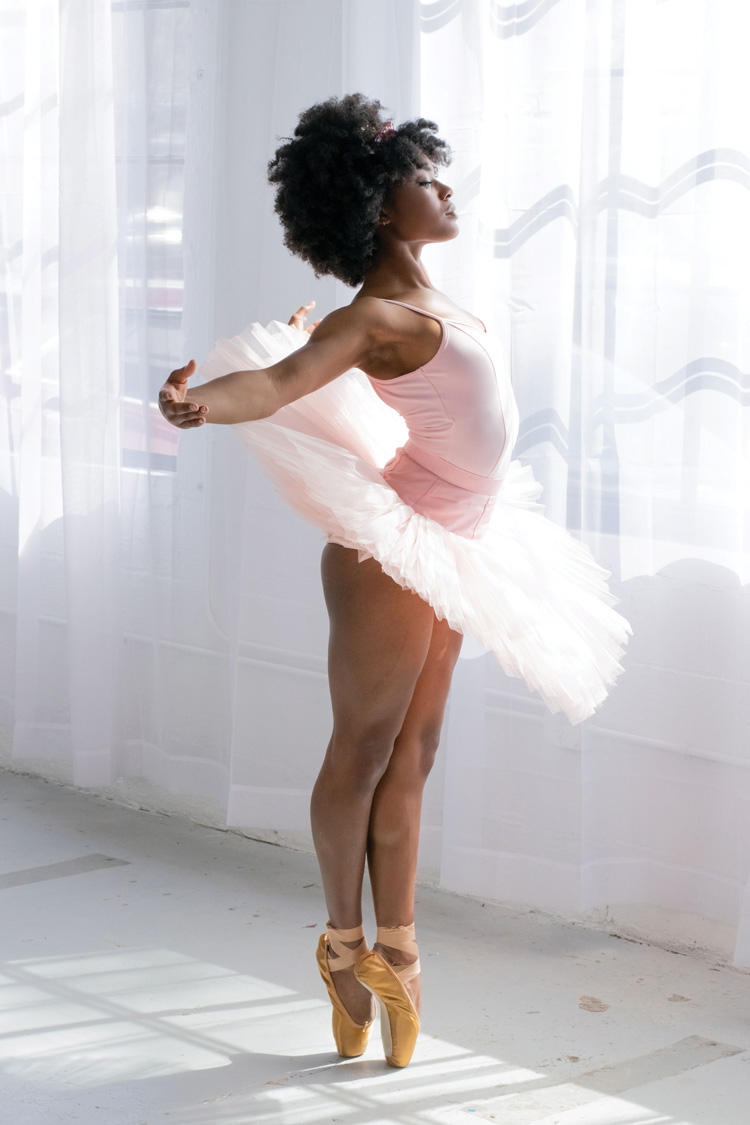 When Natalie Paul was just a young girl, her penchant for sewing began simply. "I'd sew ballet ribbons on my pointe shoes or sew things onto my costumes," says the former dancer. As the years passed, Paul's love for both dance and fashion grew, and the native Michigander found herself at the University of Michigan as a dance major. It was there as an underclassman that Paul began designing and fabricating costumes for dancers in various productions, all while teaching herself the nuances of fashion design and marketing.
After graduation, Paul moved to New York City, where her love for fashion blossomed further. But her transition into designing her own pieces didn't come until a visit in 2007 to a holiday market at Grand Central Terminal. "I didn't buy anything that day but it really inspired me," Paul says. She was so inspired, in fact, that she began scouring Manhattan's garment district for fabrics and trimmings to design her first piece: a headband.
Paul began casually wearing her hair accessories and "people on the subway or on the street would come up to me and ask where I got my headband," she says. An ad in The New York Times in 2008, though, changed everything. Luxury department store Henri Bendel was looking for up-and-coming designers. After seeing her work, a buyer from Bendel purchased Paul's entire collection and the line took off. The ballet-inspired collection of headbands, fascinators, and hair accessories was featured in Teen Vogue and on Gossip Girl.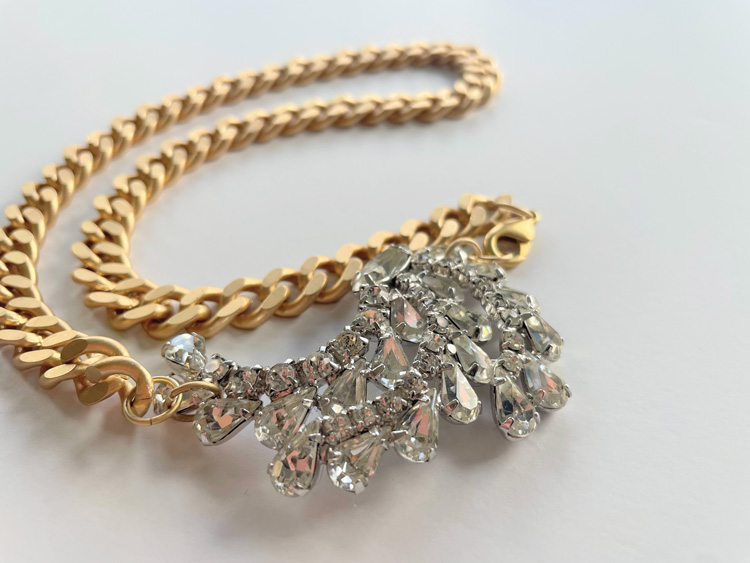 Years later, Paul and her husband moved back to Ann Arbor where she became a Google executive. But her passion for design continued, and soon Bailarose was formed.
"My style is a mix of strong, modern materials but also really graceful, romantic, and elegant things," she says of the line of ballet-inspired hair accessories and jewelry. "I mix in vintage pieces with newer fabrics and materials."
The collection ranges from headbands, hair clips, and fascinators to earrings and statement necklaces. "I'm an explorer, always on the hunt for things for my pieces," says Paul of sourcing materials for her work from all over the world. "Every piece has a story behind it, just like any ballet performance."
To learn more, visit bailarose.com